Online Betting Portal
January 1st marks the day that a new 'point of consumption' tax comes into effect in Victoria, New South Wales, Western Australia and the Australian Capital Territory. It will tax online gambling losses based on where the bet is placed and not where the bookmaker has a license. In other, words, from the point of the 'consumption' of the gambling service. The taxes are already in operation in Queensland and South Australia.
The Board of Directors of internet betting group Unibet has proposed that the company change their formal business name to the Kindred Group in an endeavor to clarify the group's "synergy, clarity and flexibility" around the Group's multi-brand strategy. The Board feels that the new name will complement the company's full portfolio of products.
Following a five month investigation, law enforcement officials in Turkey broke up a major online gambling ring operating out of Istanbul last week that resulted in 39 people being arrested.
Betsson, a leading Swedish company that offers a number of online gambling products, such as casino, poker, bingo, sports betting and scratch cards is pleased to announce that it has signed an agreement that will see it acquire Losimu Strategine Grupe, the holding company of TonyBet's Lithuanian business.
Betting Guide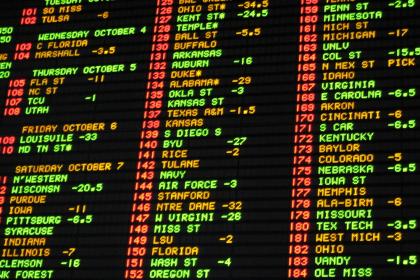 Do you like to follow some sports or major events like elections and the Olympics? If the answer is yes to this you might do well in sports betting. All though the name of this type of gambling might scare some people off it really doesn't have to be all that difficult. Anyone can learn more about the charm of guessing results for individual and teams and make some money on it.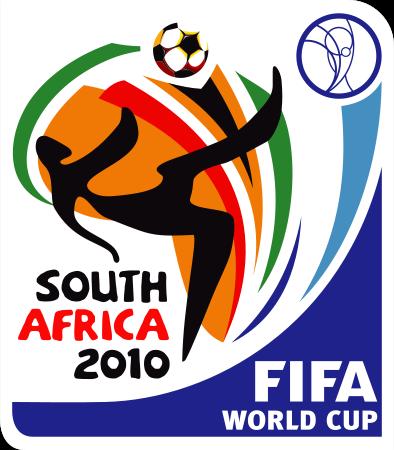 It becomes more and more common that online casinos belong to a gaming portal which also offers sports betting. This means that online casino players are introduced to the world of sports in a way that they never would have in a land based casino. It is easy to make bets on sports online and right now the buzz is about the coming world cup. You can bet on everything from the winner to what continent the winning nation will be from.