Online Poker In The Spotlight
Poker Guide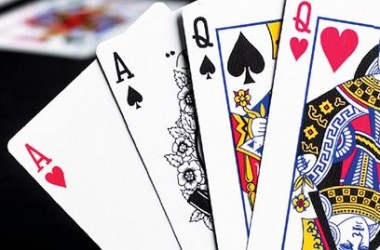 Omaha Hold'em, as you know, is different from the way Texas Hold'em is played. However, there is one thing common to both these forms of poker, and indeed any other form of poker you may like to play – for fun or for money: the use of poker strategy. While the strategy for the two different forms of poker is obviously different, what is still the same is the need to have strategy in place.

We all think that poker strategy is all about knowing the right moves during the course of a game. That is a very critical aspect of the game, true. There are those who even have fine demarcations between poker strategy and poker tactics. While the line separating that may be distinct or a blur, depending on which boat your foot is in, let me throw another aspect into the mix – the concept of psychology in poker.

A vital contributor to winning in any game is the pre-match planning and strategy that happens with any professional and win-focused team. If you want to win, if you have a passion for winning, knowing your opponent inside out is very important. This applies even to poker – you would do well to know how your opponents play before taking them on.