Online Lottery In The Spotlight
Neo Games International Limited, the online gambling software provider, has signed a deal in terms of which it will provide more than 40 scratch-card and instant win games from its Neo Games Partners software platform to top online casino and sports-betting site, Sportingbet.com.
Lottery Guide
If you like lottery games you have probably already discovered how readily available they are online. Whether you play bingo, keno or scratch cards luck will be the main factor for the outcome. There are casinos that are better choices for these types of games but you will find a selection of lottery games in almost any online gaming portal. Read on to learn more about the most common lottery games online.
Online lotteries have become serious games in their own right, and many people that have once turned up their noses at them can now be seen eagerly waiting for the results just like everyone else.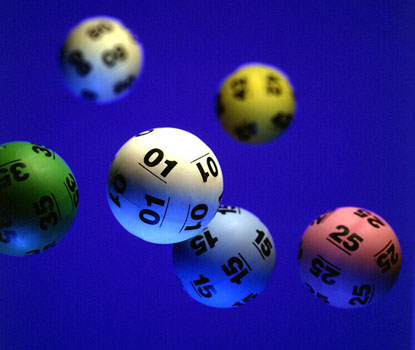 In most Western countries there is a national lottery and the drawings are usually made twice a week. Some like to play on both occasions while others feel that it is enough to participate once a month or even less. Does it influence how often you play? There are gaming experts who claim that it does and others that say that this is not so. No matter how you look at it, it should be clear that a strategy for how you play your lottery games will help you play them better.

Lotteries are a lot of fun simply because they are so easy to play. Every country has its own national lottery and online there are plenty of lottery games to engage in. There are even lotteries online that don't require any real purchase of tickets. Players get a number of chances to guess on the winning combination and the prize pot is sponsored by ads. The lottery can't be outsmarted but there might be a few ways to get into a better position and hopefully have a greater chance of winning something.