Following Beyonce's brilliant performance at the 2011 MTV Video Music Awards, the former Destiny's Child singer, thrilled the audience by opening her suit jacket and revealing a small bump.  Beyonce then announced that she and her husband, Jay-Z, are expecting their first child.
The audience, who were thrilled to hear this exciting news, gave her a standing Ovation. Many fans congratulated the couple and put comments on Twitter.
Jay-Z was seen beaming from ear to ear after Beyonce's announcement at the Music Awards and is just as excited about the baby as his wife.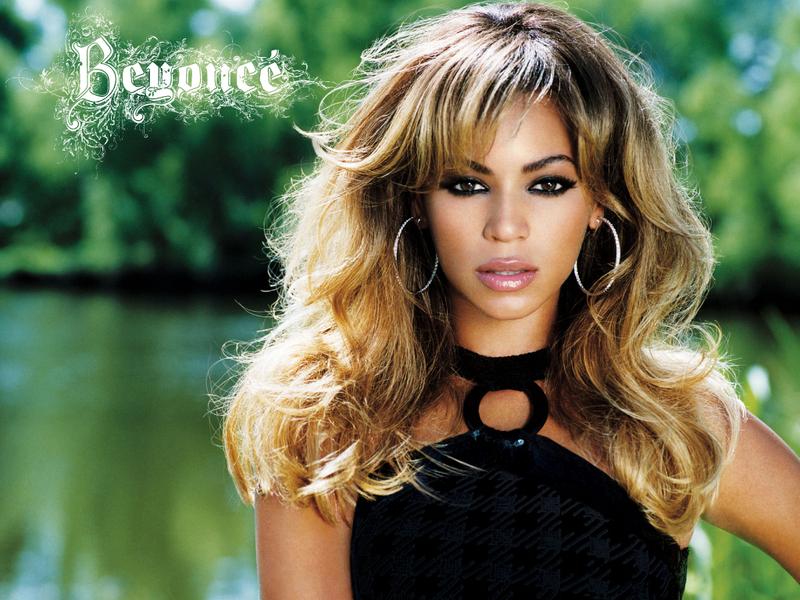 Beyonce is expected to make many changes to her life-style and work schedule and will in all probability postpone the filming of her upcoming project, A Star is Born.
Betting markets have sprung up at Bookmakers all across the industry since the announcement of Beyonce and Jay-Z's baby with the most popular market being on the sex of the baby.
At present odds on the baby being a female are 5/6 and all bets will be void should the couple have a multiple birth of both sexes or if no baby is born by the end of 2012.
The odds on Beyonce carrying twins are currently offered at 33/1 with 100/1 that she is carrying triplets.