It is becoming more and more popular for casinos to offer their players 3D environments to play in. This means that the picture of the casino and games becomes like a real room where the player can feel as if he is inside the screen i.e. the casino. There are many advantages to 3D casinos but some feel that this technique is overrated and not really needed for a fun casino experience.
Online Casino Graphics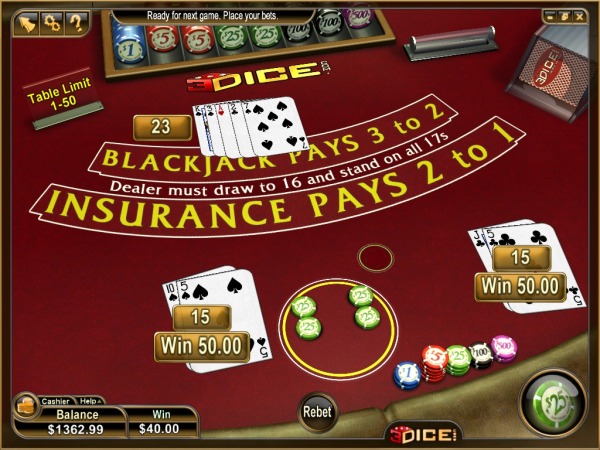 A lot of time and money goes into the development of graphics for online casinos. In order to make the feeling in the online casino as attractive as possible the software must have strong graphics. In games like slots the focus lies on how innovative the themes are and the graphics have to be both artistic and professional. In table games players will be more aware of details that are true to nature. In a solitaire game it might be OK to play with a card deck decorated with fish but in the blackjack game this would be unthinkable for serious casinos.
Building a Character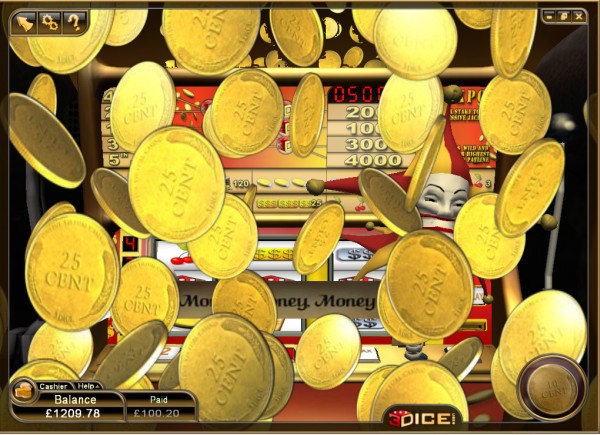 In casinos that take their graphics to higher levels by building 3D environments players usually have a chance to work on their characters. The standard 2D casino can also offer avatars to make each players express his personality but this can never beat the 3D format. In a 3D casino you can build a person that can move around and be similar to you. Choose facial features and body type and dress the character in a way that represents your own style well.
Interaction
When players play poker or casino games in a 3D casino they can interact in a more interesting way. Conversation will still be done through chat but the players' characters can actually sit down next to each other and give a more social feeling. Sometimes sound effects can even let the players 3D characters speak with voice when they great each other or make moves in the games.
Is it real or just weird?
The 3D casino might feel much more real but it can never be completely true to life. There are limitations to how much you can let players interact in the casino and even if the 3D avatars will be more personal they will never be copies of their owners. Some people find that 3D gaming is just annoying and not necessary for good casino gaming online. The only way to know if you'd like this style of gaming is to try it. Remember that there are many online casinos who offer both 2D and 3D games so that you can have it all in one place.
3D gaming can make your online casino experience much more real and interesting. To know if you like 3D casino games you will have to try them out.