Most players like to play on slots with bonus games. The bonus game is both a boost to the bank roll and it makes the slot more interesting. Slots producers know this and they only get more and more creative when developing these hidden treasures. The bonus slot game is usually completely automatic and you will not be able to know when it will pop up and how much it will add to your winnings. What you can figure out before you pick slot machine is whether the bonus game will give you the maximum amount of fun or not.
Bonus Games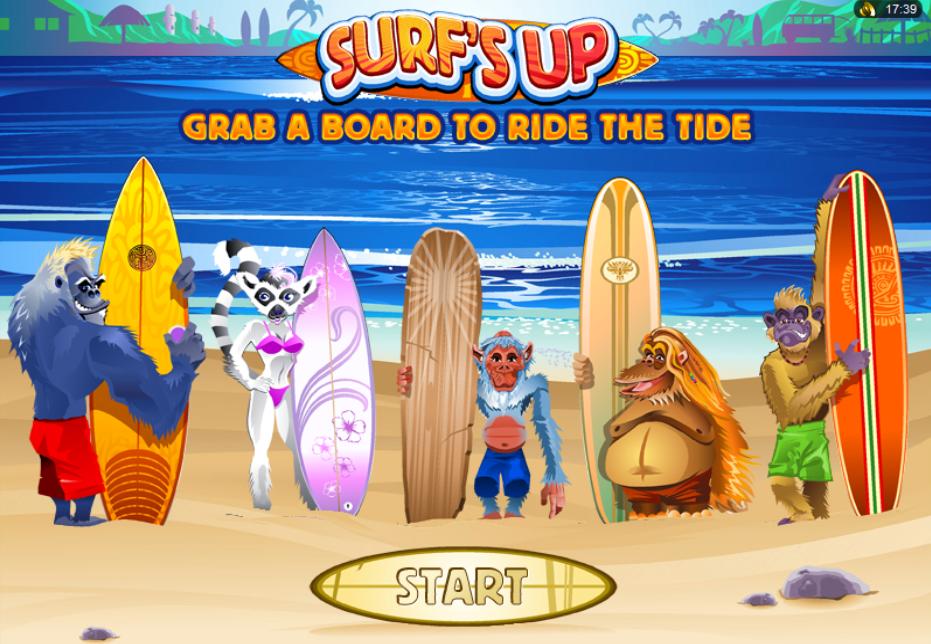 Bonus Games have really become a standard feature of slots. Some slot machines will only let you enter the bonus game when you get the combination required to unlock it. It is usually scatter or wild symbols that will trigger bonus games but don't confuse this with extra spins. Extra spins and bonus games are not the same. The bonus game will have more to it than more spins on the original layout of reels.
Multipliers
The bonus games with multipliers are a lot of fun. The game works so that you get some kind of winning and then this gets multiplied a certain amount of times. This gives the bonus game a lot of extra excitement. First of all you spin the reels to see how much you win in the bonus game and then you can get this amount doubled, tripled, quadrupled and more! The multiplier is usually formed to add to the excitement by letting you watch it as it rise in levels. Animations and sounds make this feature very live and interesting.
New Theme
Sometimes the bonus game will step out of the original framework for the slot machine. This type of bonus game can have its own theme that differs from the original game. You could be invited to race with horses, shoot aliens in space or just open gifts to see if they have some extra cash for you. The slot machine should always have a good description of its bonus games so that you will know if it is worth your while or not before you start betting with real money. In free versions you can also try it without risking your bank roll on it.
Final Bonus Games
Many slots have a final bonus game where you can choose to gamble with the money you won. In this bonus game you can be lucky and get your collected winnings doubled or tripled. You need to watch out that the game doesn't risk you losing the money in which case it might be smarter not to play it at all!
Bonus games are an integral part of slots. Choose slot machine wisely so that you get the best possible bonus games to boost your bank roll with!